Special Offer!
All of available DraZe Records releases + DraZe Records T-shirt together for special price! Drop a message for the current offer!
DraZe Records' history goes back to somewhere around 2010 when the first band was contacted with the idea of releasing their studio album on vinyl. After couple unsuccessful talks and attempts the dream seemed to be over.
Until 2015, when the dream was reborn with another band…
And Mister X LP is now available for melodic metal fans after 25 years of its original recording!
The story continued with a different but challenging work: releasing something which is already published on a fantastic digipak cd and trying to overcome it with the vinyl version.
Now you can ascertain that we did it with Turbo Pentagram LP!
The next challenge was to work with a young and talented band who was committed to create a spectacular album. This is our 3rd release, Dope Calypso: Mau Mau from 2017 and continued with the next studio album of Dope Calypso called Chaka Chaka in 2018.
Also in 2018 we launched so called "I still listen to records" campaign. This is born from a small Christmas gift that turned to be more than a simple badge.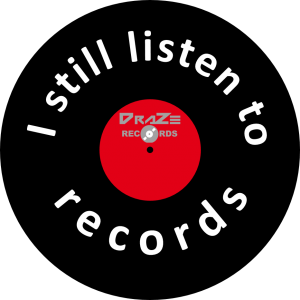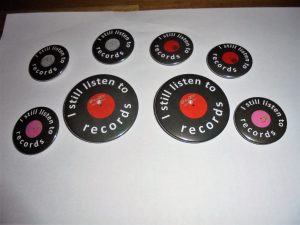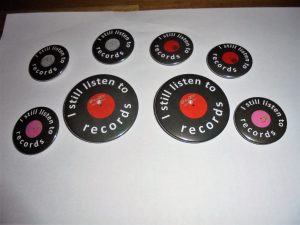 And we continue to look for young talents who want to work with us to make their new albums available on vinyl. Like Abel (Mihalik), ex-member of Hungarian local hero Kispal es a Borz and Kiscsillag. His first solo album came out on vinyl in late 2018.
The first DraZe Records release in 2019 was a live album of Black Bartok, a band that really plays powerfull concerts and deserved to record that show on vinyl.